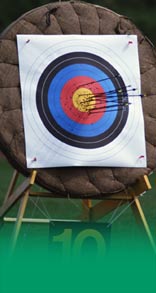 "SRS takes great pride in providing custom CAD/GIS mapping services to professionals in the natural resource and planning sectors"
Our Vision:
Our vision is to offer affordable and reputable mapping services that will meet the needs of our clients. We shall achieve our vision by:
Providing quality custom CAD/GIS mapping services by utilizing the latest software and hardware.
Improving the efficiency of delivering our products and maximizing the effectiveness of the final output.
Interfacing with all known information systems and data sources.
Innovating and introducing a fresh perspective.
Expanding our services by forming alliances with other professionals.
Our Commitment:
Before taking on any project, SRS will understand the objectives with clarity in order to achieve the goals established by our clients. In this way SRS will aim at exceeding our client's expectations within the time frame and budget of each project.